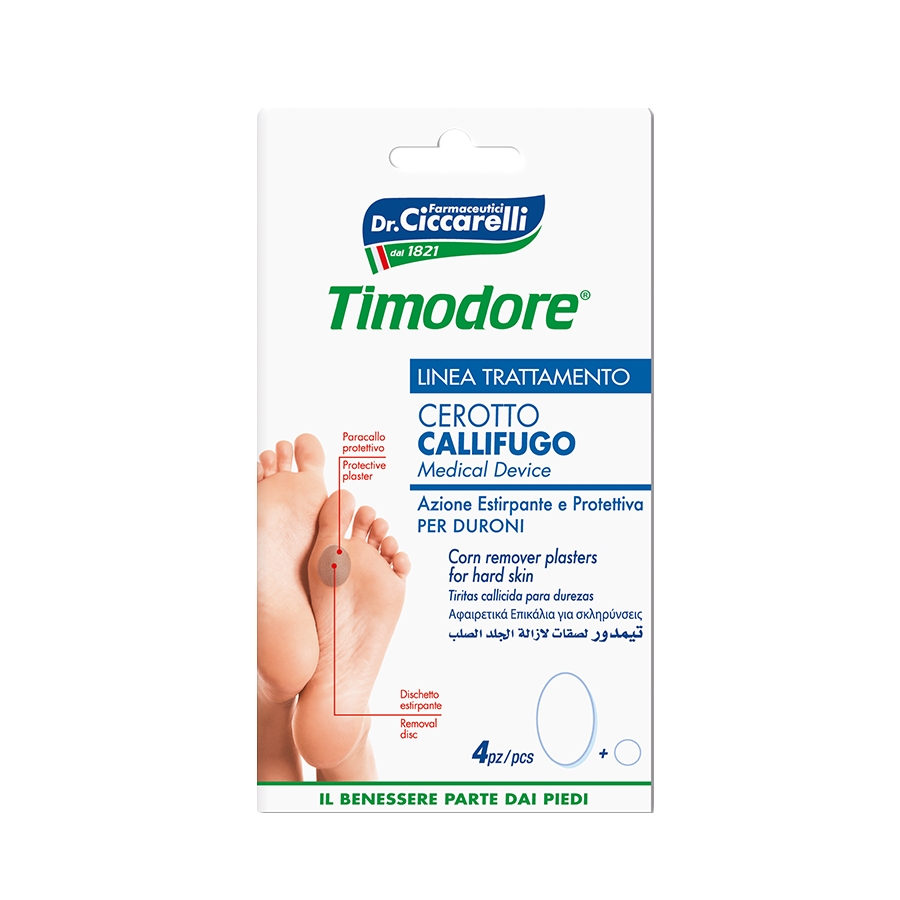 Treatment line
Callus Plasters
Callus Patches for Dandruff are suitable for quickly and painlessly eradicating Dandruff. Also suitable for hands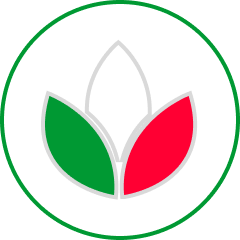 Made in Italy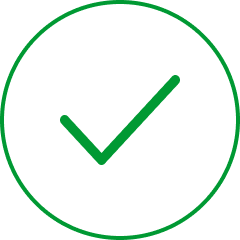 dermatologically tested

CE 0051

Treatment line
Callus Plasters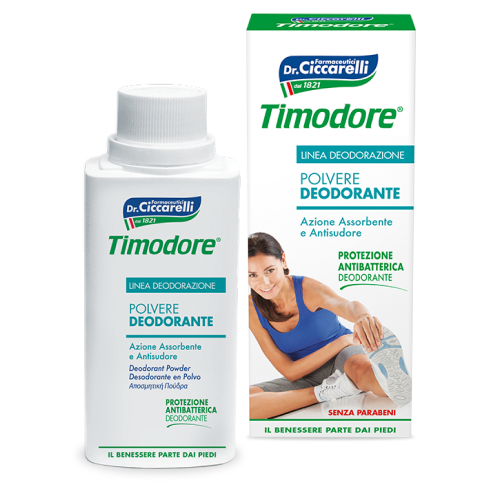 Callus Patches for Dandruff are suitable for quickly and painlessly eradicating Dandruff. Also suitable for hands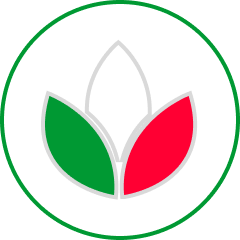 Made in Italy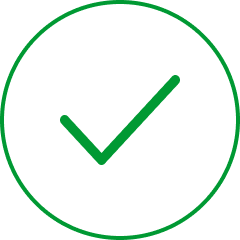 dermatologically tested

CE 0051
complete description
complete description
The Duron is a callosity that forms in the plantar part of the foot, and Timodore Callus Plasters ensure quick and painless extirpation of it. They are dermatologically tested for efficacy and tolerability and also available in sizes for Hard Corns, for Interdigital Soft Corns, with Paracallus and in Canvas to be cut out. Also effective for hands.
Salicylic Acid.
It is recommended to first take a foot bath in warm water with Timodore Oxygenated Salts. Then apply the extirpating pad directly to the duron and protect it with the felt pad. Press lightly to ensure a firm and stable fixation, DO NOT remove the pad before 48 hours.
functional ingredients
functional ingredients
Use tips
Use tips
To make sure to remove the patch and duron without pain, it is recommended to take a foot bath again and repeat the procedure if necessary.
We recommend protecting the treated area with Timodore Duron Patches to prevent any reforming of the duron.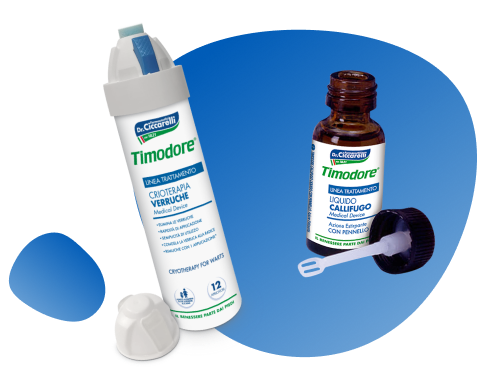 Discover all treatments for verrucas, blisters
Taking care of one's feet is very important, and the effectiveness of the products in this line ensure real improvement in all those issues that can affect the health of our feet.
In our shop you can discover a wide range of products dedicated to wellness and personal care. From beauty routines to oral hygiene, find the best solutions for you and those you love.
You might also be interested in