Timodore
What does Timodore do, and why does it exist?
To answer this question, we have to recall a need to be answered and a solution that someone had to find. The occurrence of bad foot or footwear odour is an extremely annoying and embarrassing problem for many people. It can strike at any age, in any season of the year, and, in many cases, the condition may not even be due to poor personal hygiene. Excessive sweating, in fact, favours an uncontrolled proliferation of the bacteria responsible for the formation of bad odours, and, if not adequately treated, can cause damage, such as excoriations, dermatitis and mycosis, to the skin of those affected.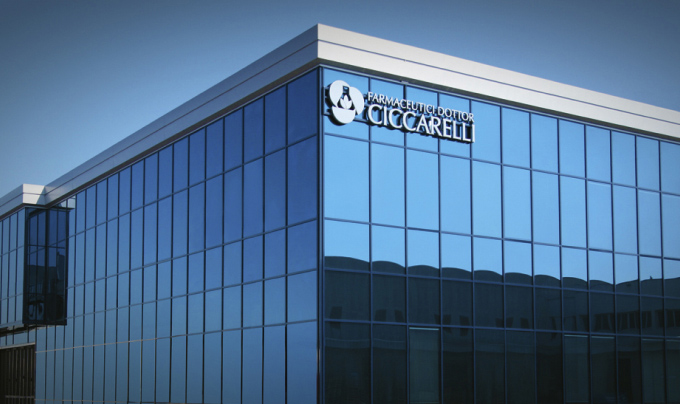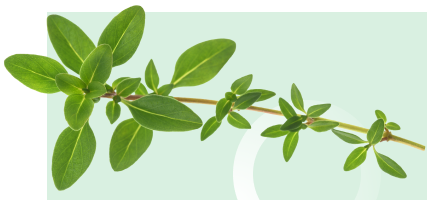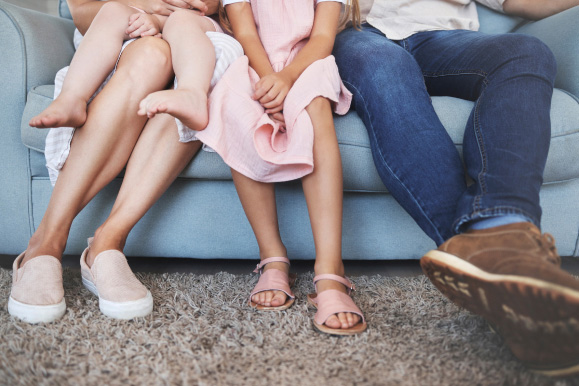 Timodore, a brand of Farmaceutici Dott. Ciccarelli, was originally created precisely to respond to this type of problem: with its products based on Thyme, a plant known for its antiseptic and deodorant properties, Timodore offers a complete range of items capable of taking care of the well-being and hygiene of the feet of your whole family. Over time, the entire Timodore line has established itself, thanks to the quality and efficacy of its products based on natural active ingredients. For every problem, there's a solution. Proper foot care is essential for complete well-being: this is why Timodore exists.
1911
It was 1911 when, in the historic family pharmacy of Cupra Marittima, Clemente Ciccarelli, the famous Captain who went down in history for his effigy still present today on the tubes of the homonymous toothpaste, offered his loyal customers the first products destined to change foot care habits forever. Thus was born the very first Callifugo Dottor Ciccarelli corn removal product.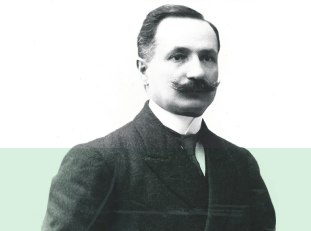 1960
Callifugo Dottore Ciccarelli is a historical product, also remembered for adverts appearing in major newspapers immediately after the war, showing a photo of an improbably famous character with a marked grimace of pain on his face. The caption read: "Poor fellow, how he suffers!!! He persists in not using the famous Callifugo Ciccarelli."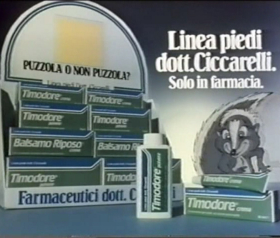 2011
Farmaceutici Dottor Ciccarelli celebrates yet another important milestone: after 100 years of Pasta del Capitano and 50 years of Cera di Cupra, in 2011, it celebrated the 100th anniversary of Dottor Ciccarelli Corn Remover, the flagship product of Timodore, which, to this day, offers a wide range of proposals dedicated to the care and well-being of feet.