The well-being of feet has no age
Timodore is the complete Farmaceutici Dottor Ciccarelli line that, thanks to the quality and effectiveness of its products based on natural active ingredients, takes care of the beauty and well-being of feet. From foot deodorization to the well-being of legs and ankles, Timodore offers a solution for every kind of problem.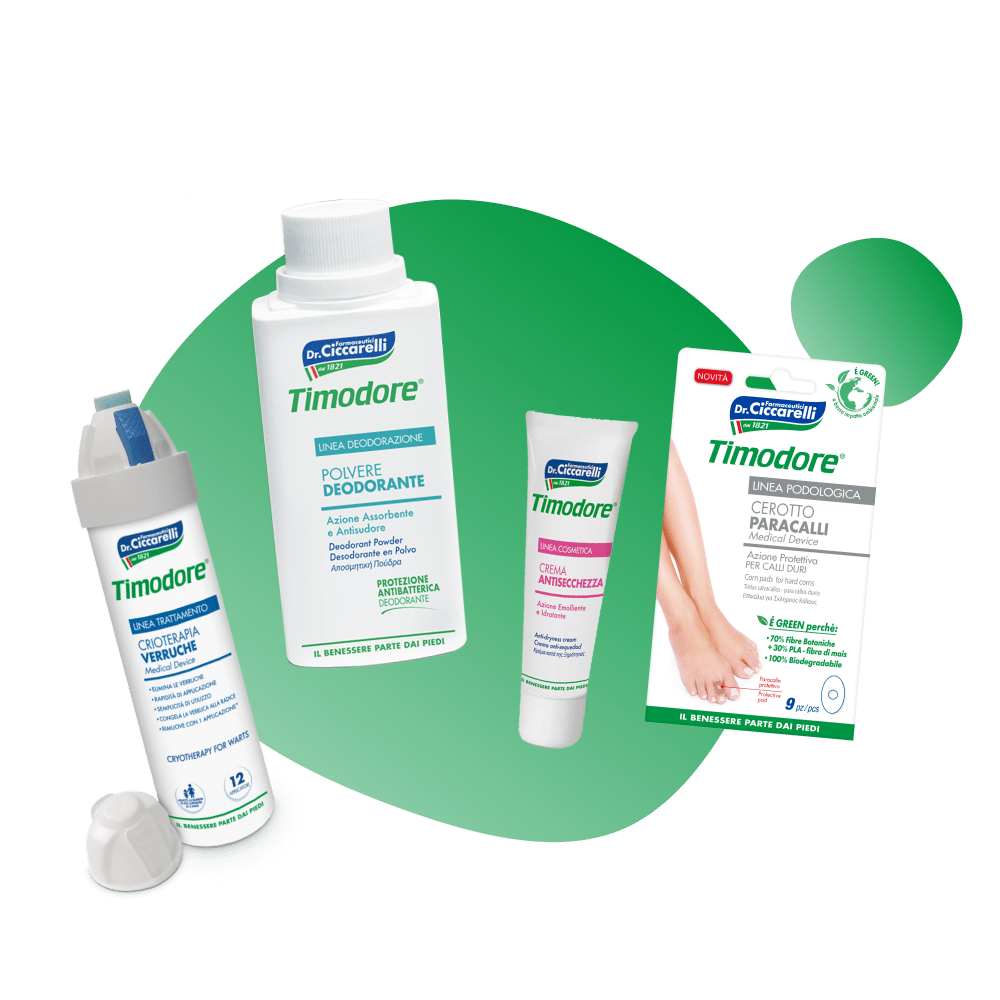 Problems and solutions
Foot odour or leg swelling? Whatever the problem, Timodore has the solution!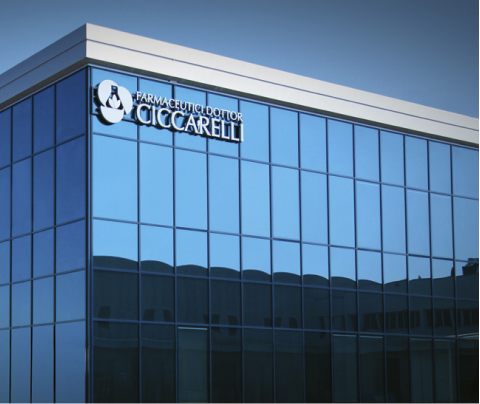 Who we are
(and what we do)
Timodore, a brand created by Farmaceutici Dott. Ciccarelli, with products based on Thyme, a plant known for its antiseptic and deodorant properties, offers a complete range of items capable of taking care of the deodorization, well-being and hygiene of the feet of your whole family.