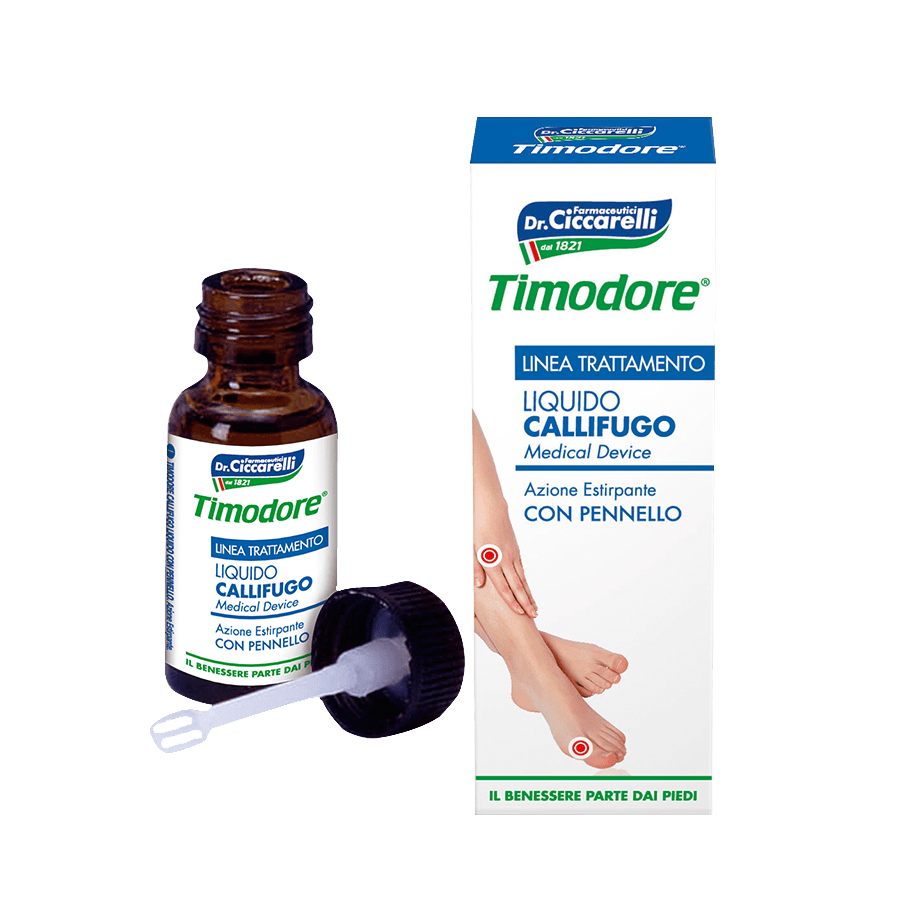 Treatment line
Liquid Corn Remover
Timodore Liquid Corn Remover is ideal for all kinds of callus problems with feet. Eradicate all kinds of calluses painlessly. Also suitable for hands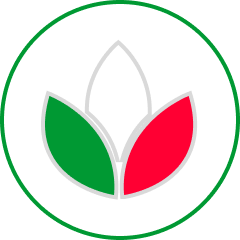 Made in Italy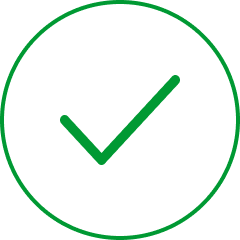 dermatologically tested

CE 0051

Treatment line
Liquid Corn Remover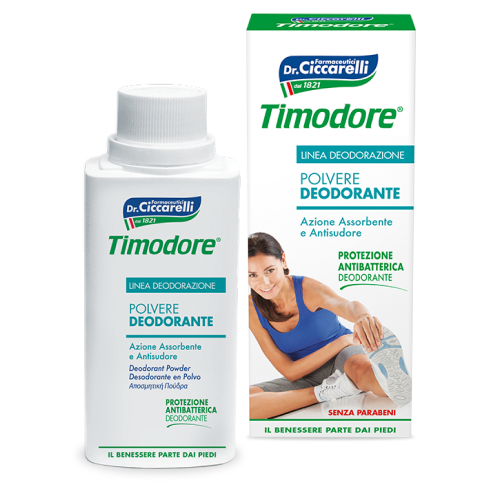 Timodore Liquid Corn Remover is ideal for all kinds of callus problems with feet. Eradicate all kinds of calluses painlessly. Also suitable for hands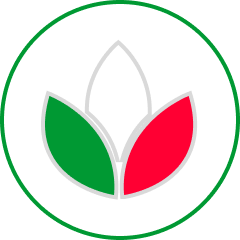 Made in Italy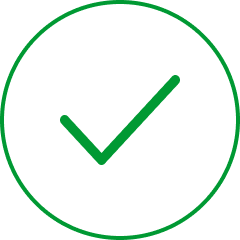 dermatologically tested

CE 0051
complete description
complete description
Timodore Liquid Corn Remover with Brush is the solution for even the most resistant corns and calluses. With Collodion and Salicylic Acid, it eradicates any kind of callus in just a few days, without causing any pain. Also suitable for hands.
functional ingredients
functional ingredients
Salicylic Acid, Collodion.
Use tips
Use tips
For best results, use after a warm footbath with Timodore Oxygenated Salts. Then brush the callused parts and wait for the liquid to dry completely. It is recommended to repeat the operation morning and evening for a few days. Protect the part, until the corn has been eradicated, with a Timodore Corn Pad Plaster to avoid shoe rubbing. To facilitate the removal of corn and calluses, regular footbaths are recommended. The treatment can be repeated as often as needed.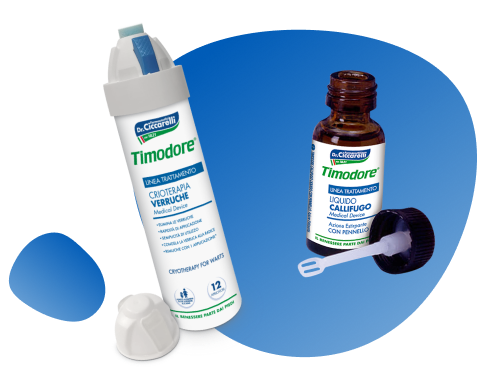 Discover all treatments for verrucas, blisters
Taking care of one's feet is very important, and the effectiveness of the products in this line ensure real improvement in all those issues that can affect the health of our feet.
In our shop you can discover a wide range of products dedicated to wellness and personal care. From beauty routines to oral hygiene, find the best solutions for you and those you love.
You might also be interested in